Apply Online
We Provide online education.Jharkhand No.1 Youtube Channel
Superfast Support
We Provide Superfast Support.Jharkhand No.1 Youtube Channel
Certification
We Provides Certificates after completion .Jharkhand No.1 Youtube Channel
Online Payment
We accept online payment and provide online tests for General comptetion and codings.
Career Foundation is the Best Coaching Center for Jharkhand Govt. Exams Preparation.
Most Popular Video Courses
Why Choose Us
What we provide
We provide best online education for all like general competition , computer and coding classes.
Best Teacher
We have best teachers.Who provides you quality based education.
Online Education
We provide online education and support for all the students and try to clear doubts.
Low Cost Service
We never charge big amount for you.We Provide low cost and quality based eduction.
Online Learning
We provide online learning for you .We provide online test series and video for you.
WELCOME TO EDUCATION
We are the most excellent institute for students preparing for competitive exams online. Today many students are not able to reach educational institutions or for those who are able to reach careerfoundation.org.in is the best platform.We provide mock test series, current affairs pdf, video lectures is similar to Ram Baan which ensures his success in examinations. Our institution has different experts in all subjects who have been in various institutions, colleges for the past many years. , Offering their services in universities.
Do you have any query.
ENQUIRY NOW
Manoj kumar sinha
STUDENT
Best instituete in my knowledge .
Roshan Kumar
STUDENT
One of the best institute for UPSC general studies in Jharkhand.
Prakash Poddar
FOUNDER & C.E.O(10 Years Experience)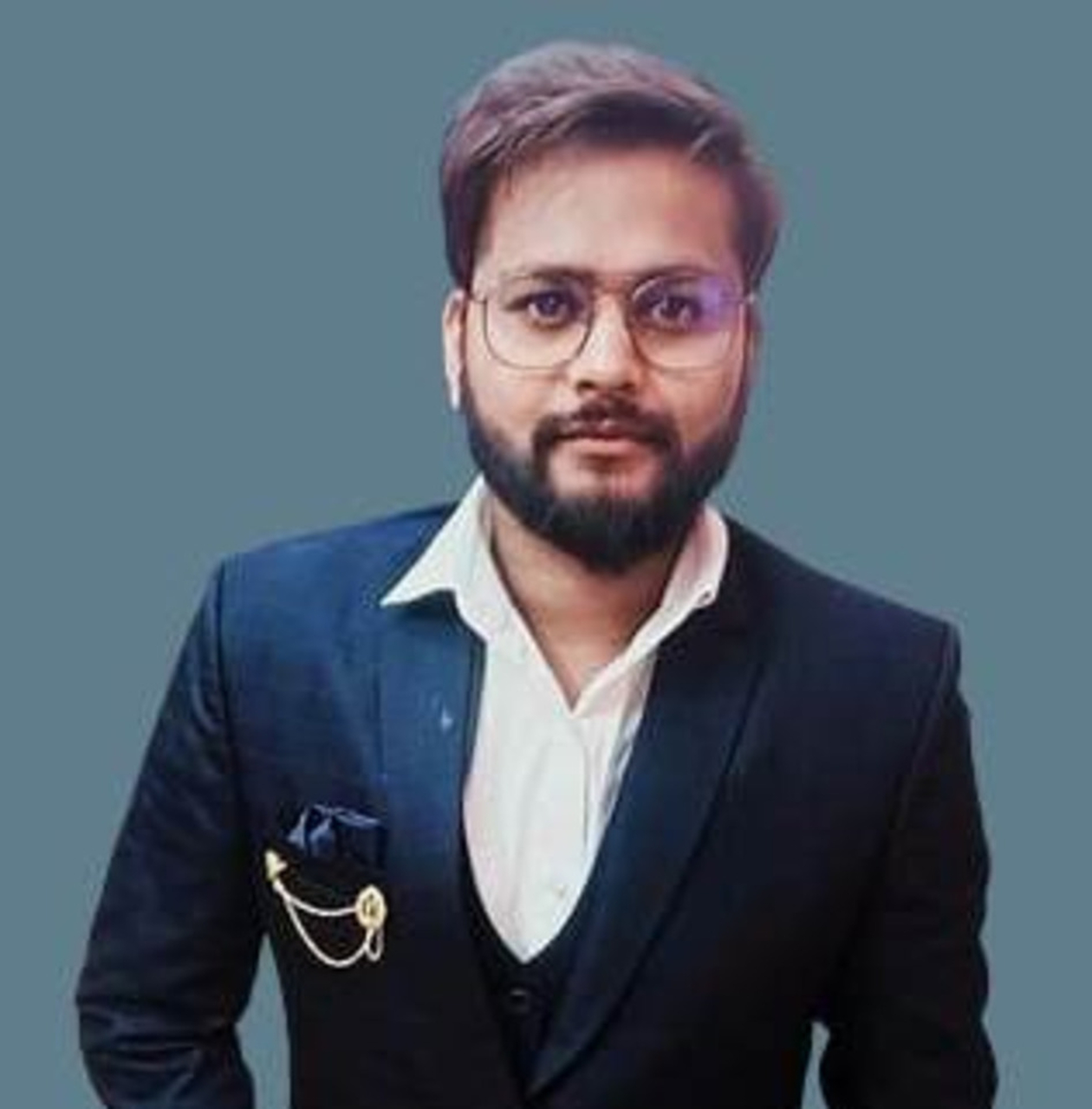 Prabhat kumar
Managing director(management)
Ravi Ranjan Verma
Marketing Director(management)
Sandeep Kumar Ranjan
Digital Marketing Manager & Technical Head.(8 Years exp.)
Pawan kumar Prajapati
Faculty of History(7 Years exp.)
Ajay Kumar Pramanik
Faculty of Geography(4 Year exp.)
Manish Raj Singh
Faculty of Khortha Language(7 Year exp.)
Prakash Rana
Faculty of Chemistry and JH. Current Affairs(4 Year exp.)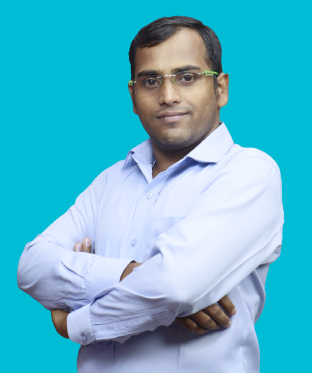 Basant Kumar Kushwaha
Faculty of Indian polity and constitution & Public administration(7 Years exp.)
Rajesh Prasad
Faculty of Geography and current affairs(4 Year exp.)
Shiv Kumar
Faculty of SCIENCE AND TECHONOLOGY(5 Year exp.)
Sumant Kumar Ranjan
Faculty of Physics(7 Years exp.)
Pawan Saw
Faculty of English(7 Year Exp.)
VIKASH KUMAR CHOUBEY
Faculty of Nagpuri languages(3 Year exp.)
Bishnu shankar Sharma
Biology and static gk(3 Year exp.)
Birendra Prasad
Faculty of Hindi(3 Year exp.)
UJJAWAL KUMAR
FACULTY OF MATHAMETICS(4 Year Exp.)